Garden Makeovers and Landscaping Brisbane
Trust us when we say that choosing the right plants and ornaments for your garden takes a bit of know-how. You need to take into account the soil conditions, shade, on-going maintenance requirements and style of garden you are looking for. Arrange your garden planting & turf supply and lay service today at Darryl Burchard Landscaping!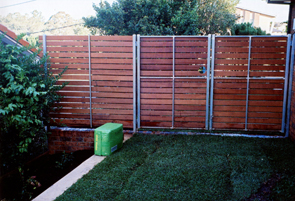 We can help you choose and plant out the perfect selection of ornament plants and turf to suit your needs and your budget – ranging from tube-stock right the way through to fully advanced specimens.
And to help keep everything looking healthy, we can install water-wise trickle irrigation systems to your garden beds.
Talk with us and we will assist you. You can also send us your written inquiries through our contact page
For turf supply & Lay services call Darryl:
0447 532 293